2015
2014
2013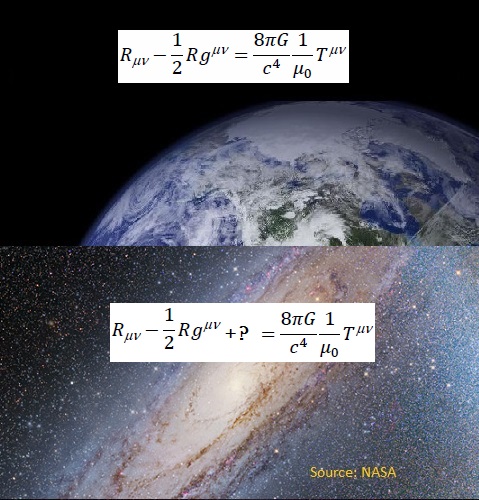 Fundamental Physics 2013: What Is the Big Picture? What Is Quantum Gravity? What Is Graviton? New Concepts & Semi-Empirical Fittings in Understanding SUSY; On the Emergence of Physical World from Deeper Reality; Review of Love and Math by Edward Frenkel; & Nobel Prize 2013 & Some Other Prizes.
Purchase PDF Edition or Print Edition (ISBN: 1494964090)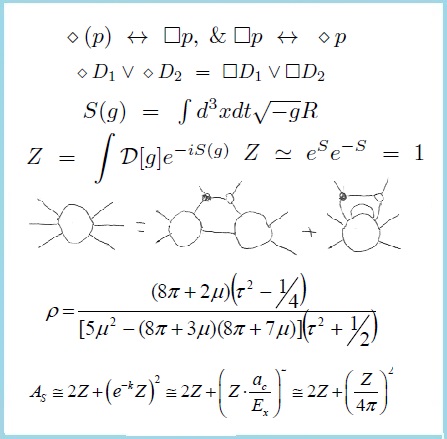 It from Bit Is Undecidable; Stringy Scattering Amplitudes in Twistor Grassmannian Approach; Bianchi Type-IX Universe with Perfect Fluid in f (R, T) Modified Gravity; The TGD Variant of the Widom-Larse Model for LENR; & Fitting the Nuclear Binding Energy Coefficients.
Purchase PDF Edition or Print Edition (ISBN: 1494476444)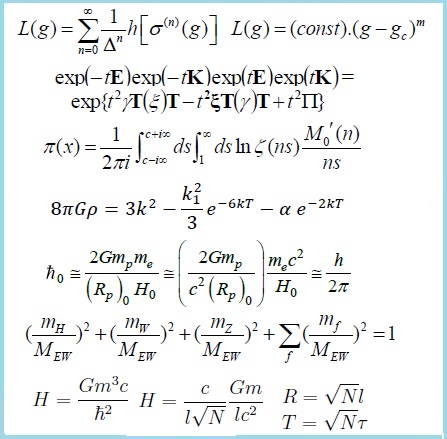 Open Challenges of the Higgs Sector; Quantum Field Theory & Fractal Geometry; Commutator Curves & Exponential Maps; Evaluation of Certain Arithmetical Functions; LRS Bianchi Type-I Bulk Viscous Cosmological Models; Microscopic Physical Phenomena in Black Hole Cosmos; Emergence of the Electroweak Scale from Fractal Spacetime; & Note on Inflation and Fluctuations.
Purchase PDF Edition or Print Edition (ISBN: 149367272X)
51 - 75 of 121 Items
<<
<
1
2
3
4
5
>
>>